Digiprog III (Digiprog 3) is the best mileage correction tool
2017-01-11 03:26:33
Digiprog III (Digiprog 3) Odometer Programmer is the well-known worldwide leader in the production and marketing of digital speedo programming and correction software. With the use of the Digiprog III,the odometer adjustment is a breeze.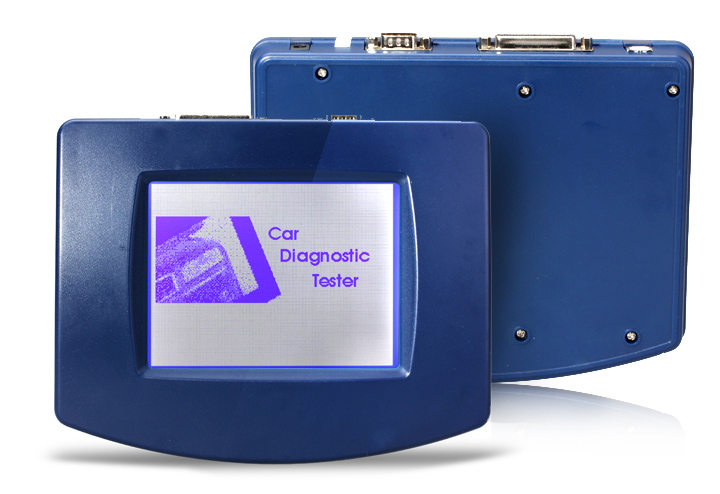 We are professional in the field of digital vehicle engineering ,and we focus on advancing the quality of our products all the time,now we have the new version V4.94 digiprog 3 ,this new version add more car models on the basic of V4.88.
Here are some details about V4.94 Digiprog 3 Odometer Programmer.
V4.94 supports following languages: Deutsch, English, Espanol, French, Portuguese, Italiano, Turkish, Nederlands.
Besides,V4.94 Digiprog 3 Newly Added Model List:
Audi :
-A3 new version
Ford :
-F150 24C16
-Falcon 24c02
Mercedes :
-W176 new version
-W204 new version Diag
-w212 new version Diag
Opel :
-Insignia new version
-Astra new version
Also,service interval adjustments and settings,assyst processing,fault memory read-erase,EEPROM programmer and Integrated PC communication are all the features of the new version V4.94. It deserves you to own one.
Go to buy Digiprog 3
« Back